La entrega número 84 del Oscar debería escribirse en Francés! Oui.
"The Artist" was the winner for best picture and well I just have to say that I haven't seen in cause is not yet in méxico.
And well what brings me here tonight is the red carpet fashion, oui, oui.
Seems like glamour is back, some of my fav's here.
Sexy Angelina, best dressed for moi.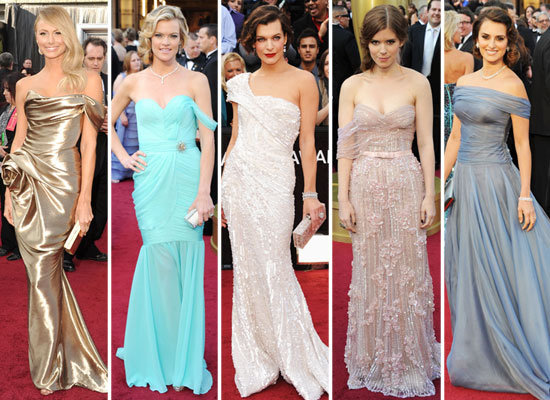 AND THE WINNER IS...
Besos,
xoxo